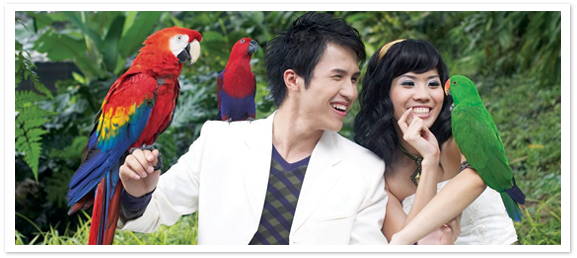 How about taking a small momento back with you as a remembrance of your visit? A beautiful photo, a chance to be up-close-and-personal with our tame and trained birds will definitely be the perfect souvenir.
With a small fee, you can choose to use your own camera or our instant photo service.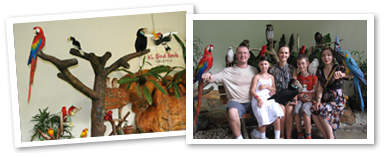 The Feathered Friends Photo Booth is open daily from 10.00am till 5.00pm.